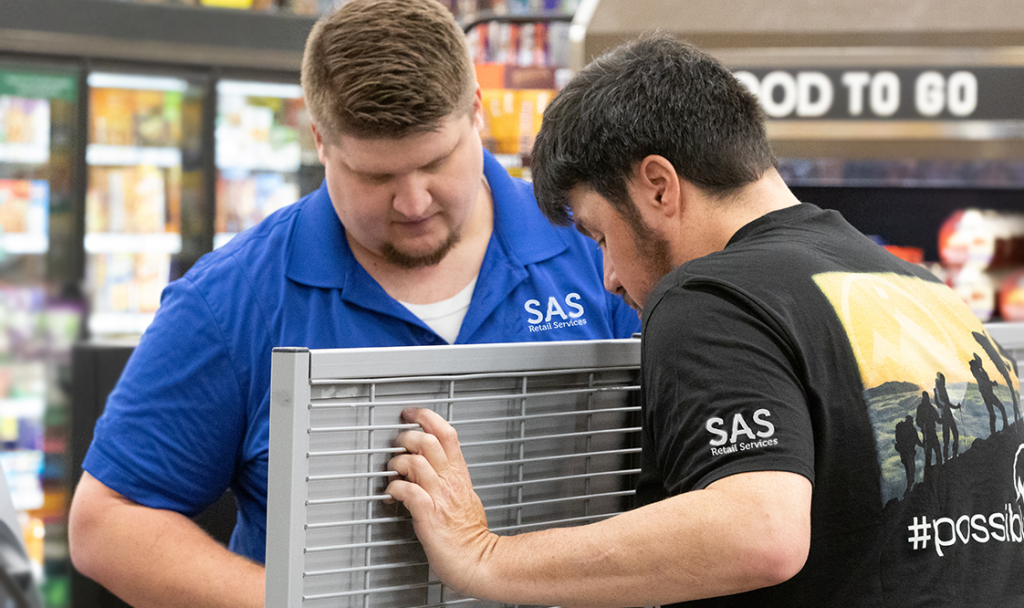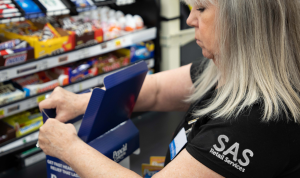 Every single day, our teams move merchandise – for retailers and suppliers to retail across the U.S., Canada, and Asia.

As retailers build and renovate stores that delight shoppers and increase shopability, we execute their vision at store level. We help retail capitalize on trends and innovations by rehauling and rejuvenating retail environments. We help retailers drive sales growth with regularly refreshed products and new item merchandising.
Category sales optimized with well-executed merchandise movement. This is all we do, all we think about, and over the decades of doing this, we have become really, really good at it.
Integrated technologies provide our customers with transparency into each and every store. Plus, retailers employing SAS Rebotics ™, our advanced AI technology, are solving for persistent and costly out of stocks, focusing labor to solve store-level issues, and so much more.