Growth #possible here!
Search in your area.
These positions are often just the start. As a large company, we develop our Associates from within.
JOIN US AND SEE WHAT'S POSSIBLE FOR YOU!
Search Jobs

As a reminder, we provide industry-leading benefits and perks: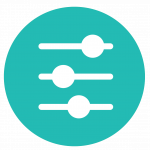 WORK YOUR WAY WITH FLEXIBILITY
Stay local or travel. Get full or part-time. Work daytime or night. We're flexible. You choose.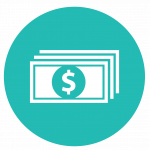 COMPETITIVE PAY WITH 401K MATCH
Pay based upon position, experience, and location + 401K Match.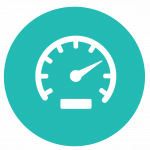 GET PAID QUICKER
With the flexible financial solution, PayActiv.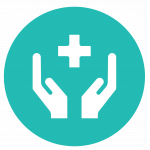 BENEFIT FROM BENEFITS
Have opportunities for health, dental, and vision. Yes, part-timers too!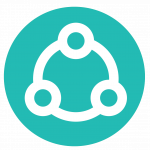 TEAMWORK MAKES THE DREAM WORK. 
Refer your friends and have opportunities for bonuses.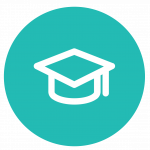 ORIENTATION AND EXPERTISE TRAINING
Try something completely new. We'll pay you for it. 
PERKS PLEASE
We're tied into a large network of perk programs you can take advantage of.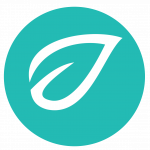 GROWTH OPPORTUNITIES
We promote from within. Simple. Excel and advance. 
We are people-powered. We are #possible. #WeAreSAS