Growth #possible here!
Join our team.
WE ARE PEOPLE-POWERED.
JOIN US!
If you love solving puzzles, see challenges as opportunities, think anything is possible and enjoy making a difference in peoples' everyday lives, we're looking for great people.  Working for us you make the choice to support families and your communities, by supporting retailers where you live.  Become one of our Associates and together, let's make things possible at retail!
We handle product movement at retail. We display it, we move it, we track it; making sure stores and their product suppliers have the best opportunities for optimal sales.
At SAS Retail Services, you're not just stocking aisles or erecting shelves. You are individuals, all with different backgrounds, making a difference by ensuring the latest products are where they need to be. You could be setting up merchandise and promotions to accommodate seasonal and hyped events. Others analyze and develop plans for quick-moving products and what the store needs more. Teams remodel stores to match the retailer's vision. Join us and become a significant contributor in supporting communities and families with things necessary for daily living. 
We are the behind-the-scene dream team making things possible at retail. We are industry innovators who build integrated technology and directive training programs so our Associates become experts. And, we've been doing it since 1991. You fit the work into your lifestyle. Are you a team player, we have something for you. Want to work independently? Yup, we've got that. Is growing and being promoted important? We promote from within, first and foremost. Want to matter? We work to make you feel like you do matter, every day.
Curious about the various contribution opportunities we have? Click here to check out descriptions of our top positions. 
RESET, REMODEL,
RENOVATION WORK
Are you looking for consistent part-time or full-time team-work with free weekends? Join our reset or remodel team. 
You enjoy:
Team work and independent work. You have options.
Puzzles or Tetris: Assembling, arranging and rearranging product, retail store sections and more
Building store displays and moving products to fit to a set plan
Positively interacting with store personnel and team members to solve challenges
Working with friends, or team members that become your friends
Getting your exercise while you work
Completing a section to plan and looking back and admiring your results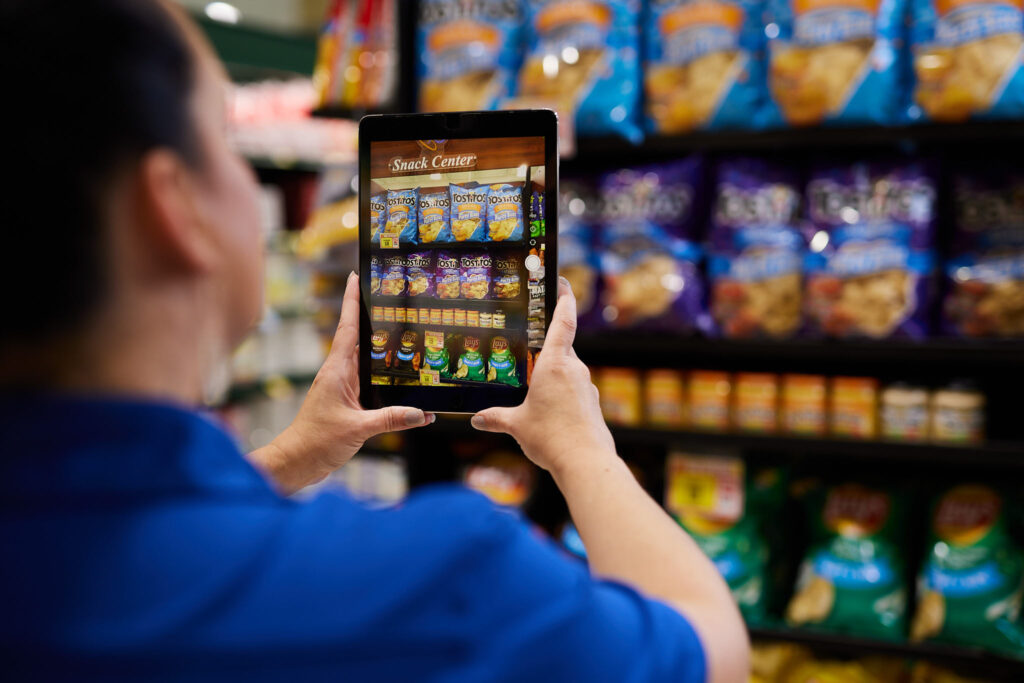 CONTINUITY OR REGULAR SCHEDULED MERCHANDISING
Are you looking for consistent part-time or full-time independent work with flex in your day? 
You enjoy:
Independent work that fits into your schedule of other part-time jobs or your kid's school schedule 
Working at major brand retailers such as Wal-Mart, Kroger, and Target, among many others
Displaying new product, removing the old. Setting product to plans and taking pictures of your wonderful results
Positively interacting with store personnel 
Working independently, but with the support of a team. 
Getting your exercise while you work
Completing a project or task to the letter and looking back and admiring how neat and tidy your results are
Are you leading with a servant-leadership mindset, building trusting teams where individuals feel that they are seen, heard, and matter? 
You enjoy:
Not only embracing positive change but driving it
Being a people person with a growth mindset
Working as part of a team with an entrepreneurial, 'That's Possible' spirit
The opportunity to participate in strategic work groups that shape what's needed right now and influence culture
Rolling up your sleeves and building bridges between customers, colleagues, and partners to get the work executed at retail, beyond expectations
Making the time to lead with positive interactions and encouragement
Our backgrounds are different, but we all work as one. We make more possible. Our second-to-none culture of diversity,
connection, inclusion, and contribution empowers our people with purpose and the desire to excel.
We provide industry-leading benefits and perks: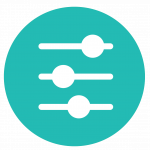 WORK YOUR WAY WITH FLEXIBILITY
Stay local or travel. Get full or part-time. Work daytime or night. We're flexible. You choose.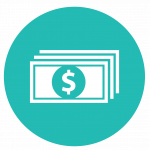 COMPETITIVE PAY WITH 401K MATCH
Competitive pay based on position,  experience, and location 
+ 401K Match.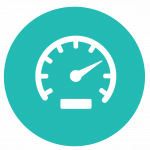 GET PAID QUICKER
With the flexible financial solution, PayActiv.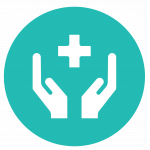 BENEFIT FROM BENEFITS
Have opportunities for health, dental, and vision. Yes, part-timers too!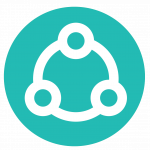 TEAMWORK MAKES THE DREAM WORK. 
Refer your friends and have opportunities for bonuses.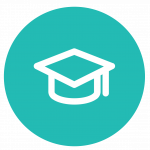 ORIENTATION AND EXPERTISE TRAINING
Try something completely new. We'll pay you for it. 
PERKS PLEASE
We're tied into a large network of perk programs you can take advantage of.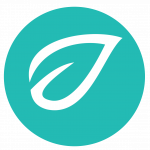 GROWTH OPPORTUNITIES
We promote from within. Simple. Excel and advance. 
When you join SAS Retail Services, you join a global community supporting your own neighborhoods. It could be "just a job" or it could be a commitment to yourself to be your best self and strive for something more. Our teams are front-runners when it comes to creative solutions. We don't merely embrace change, we drive it.
We take service seriously. And, we will serve our partners, clients, communities, and Associates every day. Whether working independently or as part of a project team, everyone's actions make a difference here. You are not just a number or a face behind a cubicle wall. You are a key team member and accountable for managing the complexity which comes with retail service needs and helping execute flawlessly. You make things possible at retail. 
Being a member of Advantage Solutions' Enterprise, our company partners with its team members. We cultivate relationships and one of our priorities is our transparent integrity. We embrace our team members with respect and trust. Our members' diversity is our strength. Here is just one example of our people culture. 
Working with us is rewarding, check out the testimonials below.